iVietnamese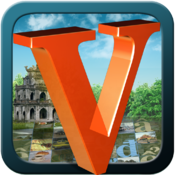 iPad/iPhone Learning Vietnamese App with quick introduction to Vietnamese accents and basic conversations together with image vocabularies.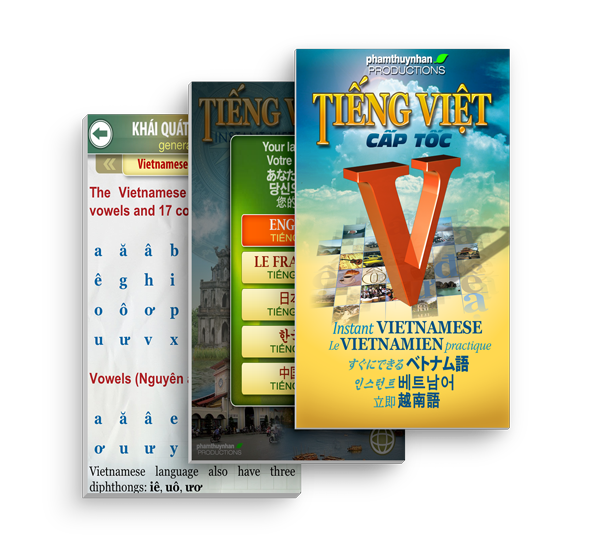 Multiple languages
English, French, Chinese, Japanese and Korean translations are all supported. Others are on the way!
Switch language right inside the app without having to change phone's language.
Vowels
Simple yet useful vowels introduction with human-recorded sounds.
Common Conversations
All common conversations enough for tourist to confident in making communication with Vietnamese people.
Standard Voices
All words has voices pre-recorded by people with standard voices from both the Northern and Southern of Vietnam.
Sentences have 2 versions for normal and slow speed.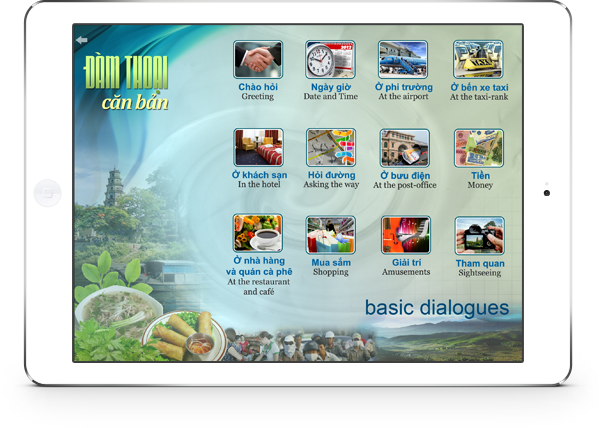 This app has the ability to really help you learn in a complete way. It isn't just a dictionary, like most Viet apps I've found. It has the option to change the audio clips to hear either the northern or southern dialect, it teaches you about the sentence structure and how to form questions, and even gives you some culture statistics and background on Vietnam. I've been studying Vietnamese for 9 months and I wish I had found this sooner.. But thankful I have it now. I recommend it to everyone who is trying to learn Vietnamese!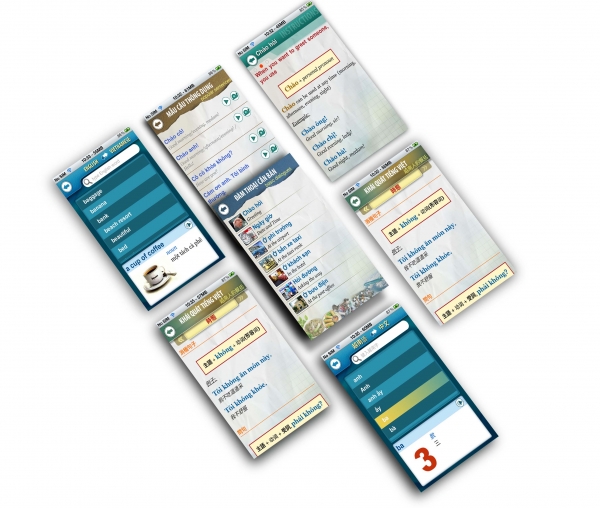 Vocabulary with images
Easy to learn new vocabulary with beautiful images and searching facility.
Can switch between Vietnamese and the target language to find word easily.
Available for iPhone/iPad
Support both iPhone/iPad with portrait and landscape layout.
Purchase once and get it runs on ALL your devices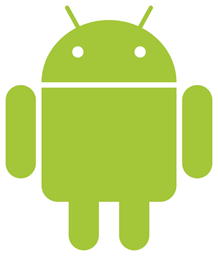 Looking for the Android version?
Subscribe and we will get you posted!